Look Better
Radiate confidence in every room you're in when you build lean muscle, improve posture, and create better movement.
Feel Better
Relieve stress, increase energy, enhance relaxation, rehabilitate injuries, achieve vibrant health, gain vitality. Improve your digestion, nutrition and eating habits
Function Better
Maximize your daily strength. Improve your body's ability to handle the chalenge of the day. Have enough energy to dance up a storm.
Are you burnt out and struggling to maintain a healthy lifestyle?
Let's help you start helping yourself with my expert guidance backing your progress all the way. Do something positive about reaching your goals TODAY!
Diets and cookie cutter programs?
Nah, we believe in helping you look and feel your best
Awareness Training cracks the code to success with a whole centered approach to health and fitness.
Ready to move more aware?
Your Coach - Program Designer, CHEK Holistic Lifestyle Coach and Integrated Movement Specialist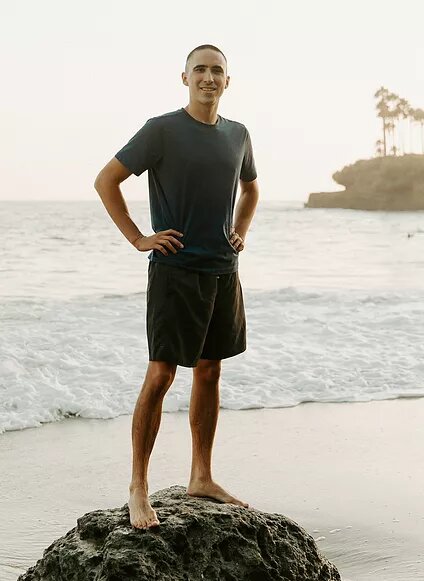 Getting started
is as easy as 1-2-3
Start with Step 1
Send me a message below about why you want to start a workout plan.
Check out my blog for regular fitness articles, nutrition tips, recipes and latest updates from Awareness Training.
If you are worried about a recent Osteopenia diagnosis or fear acquiring this condition that begins as you lose bone mass and your bones become weaker, but you can actually do lot of to manage this condition. In fact, It's possible to prevent it from developing into osteoporosis (the bone tissue is broken down becoming…